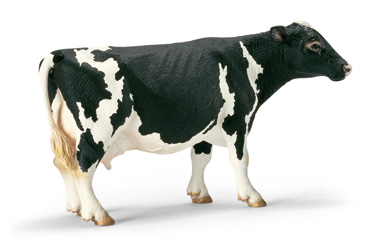 This Wednesday Middle B'ee is at big boy school today and Little B'ee is beside himself with some one on one mommy time.
As we drove away from the school after leaving big brother for the first time, Little B'ee just kept asking where his brother went.
"Whe Bubba go? Whe Bubba go? Whe Bubba go? Whe Bubba go?"
After he realized we didn't leave Bubba for nothing. Little B'ee settles into this new routine
of having mommy all to himself on Wednesdays. Here is our list of quality time activities this morning.

Drive thru for some Chick-Fil-A hash browns and chocolate milk to celebrate our status as the only child.
Throw our empty chocolate milk bottle out the window after asking mom a million times to give him the power to roll it down. (Mommy picks up trash, no littering)

Practiced being quiet while mommy took a work call. Started singing Twinkle Twinkle Little Star to accentuate the business call atmosphere.

Helped mom sort toys and "helped" clean kitchen island.

Played frog and cow with plastic toys using interchangeable ribbit and moo sounds.

Ate cream cheese and graham crackers and with each bite proclaimed it "yummy mommy."

Watched birds on the back porch with not one, but two pairs of binoculars.

Chased cat as we tried to put a hat on said feline to make him cat in the hat.

Smiled and laughed as cat skidded under train table obviously not sharing in the cat and the hat revelry.
Hugs and kisses and then we're off to pick up Bubba Bee.
Lets do it again next Wednesday, but maybe with more cow bell or cow mooing sounds.